Past:
23.07.2020: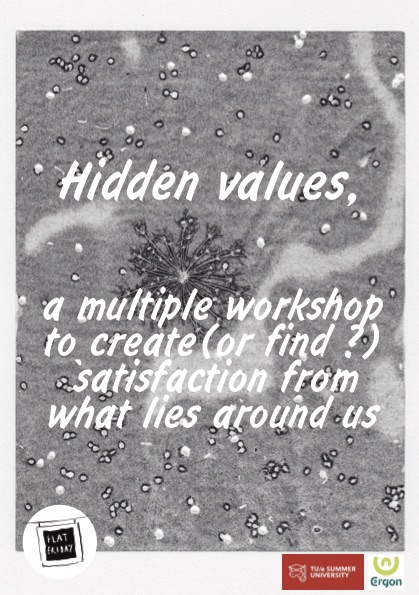 An day event that my collective FLat_Friday set up in collaboration with Tue Eindhoven and Ergon. Students were guided through the streets of Eindhoven and trained to find values in the most common thing : its plant. We started the day with a tour by a public green worker: looking, smelling and harvesting public plants, had a delicious lunch made from the city/'s edibles and finally made beautiful prints from the plants, revealing their tiniest details. Location TUe campus - Eindhoven, NL
21.02.20; 06.06.20; 20.03.20; ... :

Come once every second friday to learn carving and printing techniques, and eat a good collective meal. You will learn to look at common things with another eye! Those satistfactory eating and printing session are organized by my collective Flat_Friday, at Baltan Laboratories, Eindhoven.
04.12.19 :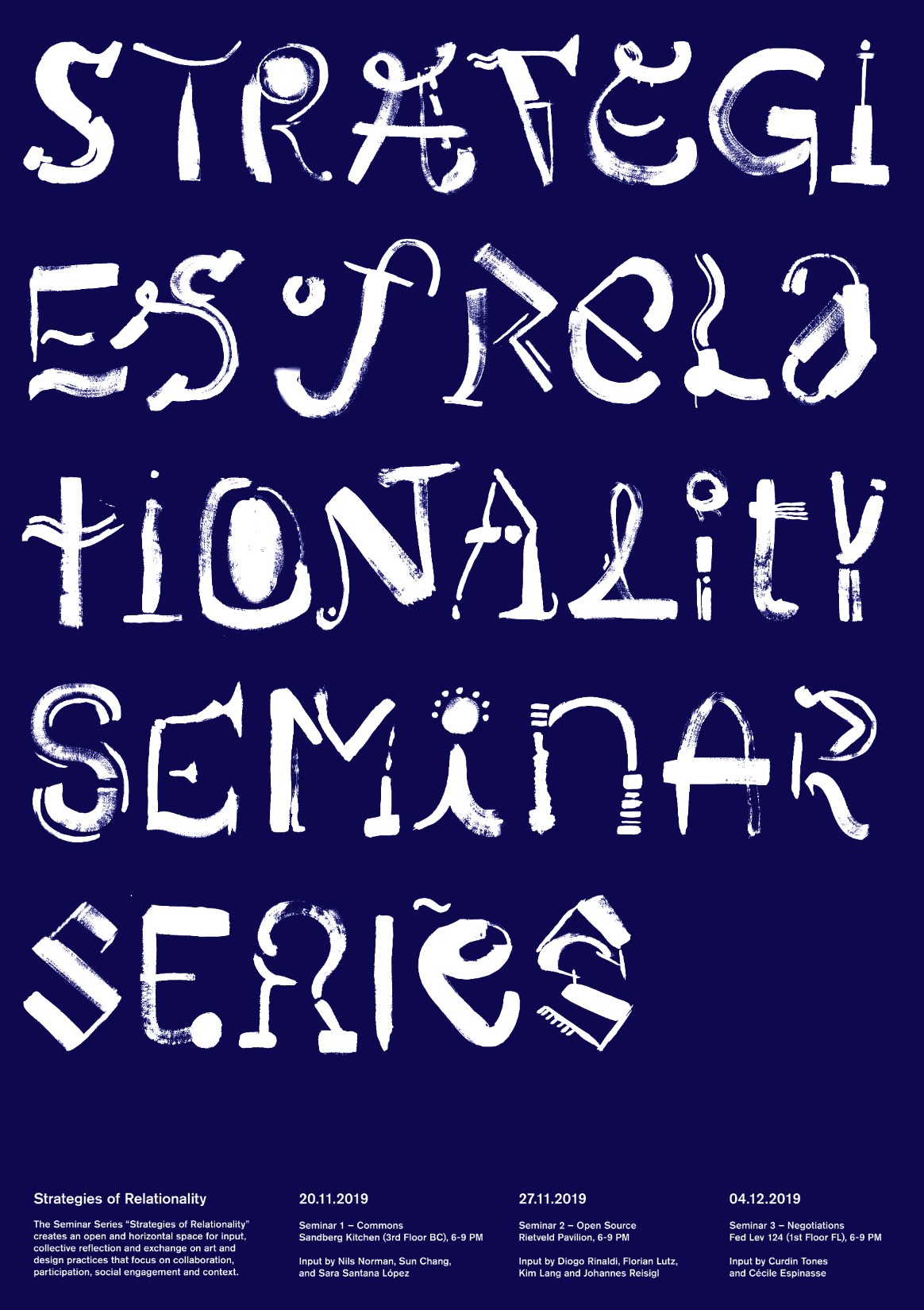 I have been invited by the Gerrit Rietveld Academie in Amsterdam to participate to their Seminar "Strategies of Relationality", a collective reflection on art and design practices that focus on collaboration, participation, social engagement and context. I will happily talk about my experience of building a space for creative within Ergon on wednesday 4th December from 6 to 8PM. Rietveld Academie, Fed Lev 124 (1st Floor FL) - Amsterdam, NL
20.10.19 :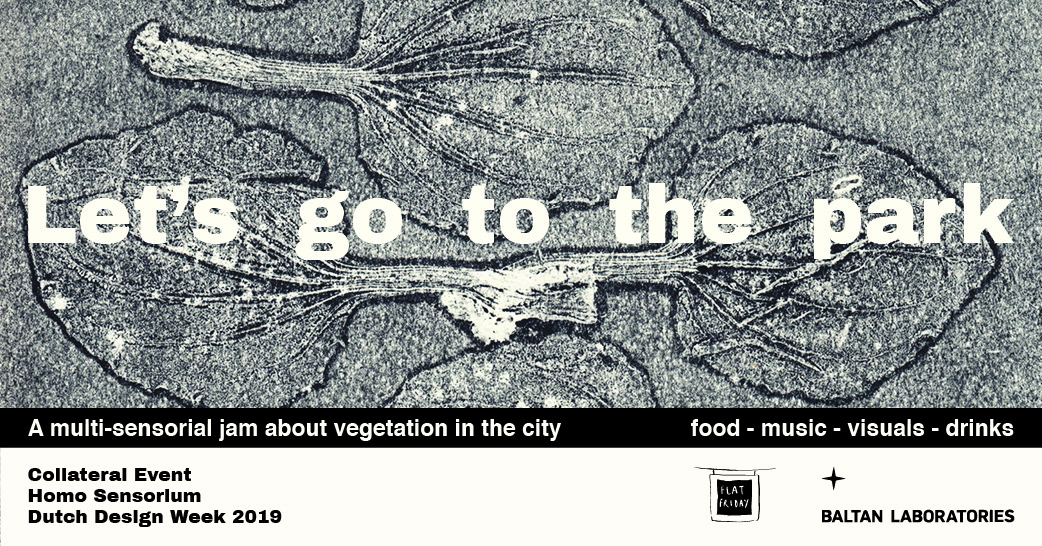 'Let's go to the Park', multi sensorium evening to trigger people's curiosity about vegetation in the city, with Flat_Friday and invited arists at Baltan Laboratories - Eindhoven, NL
19.10.19 to 27.10.19 :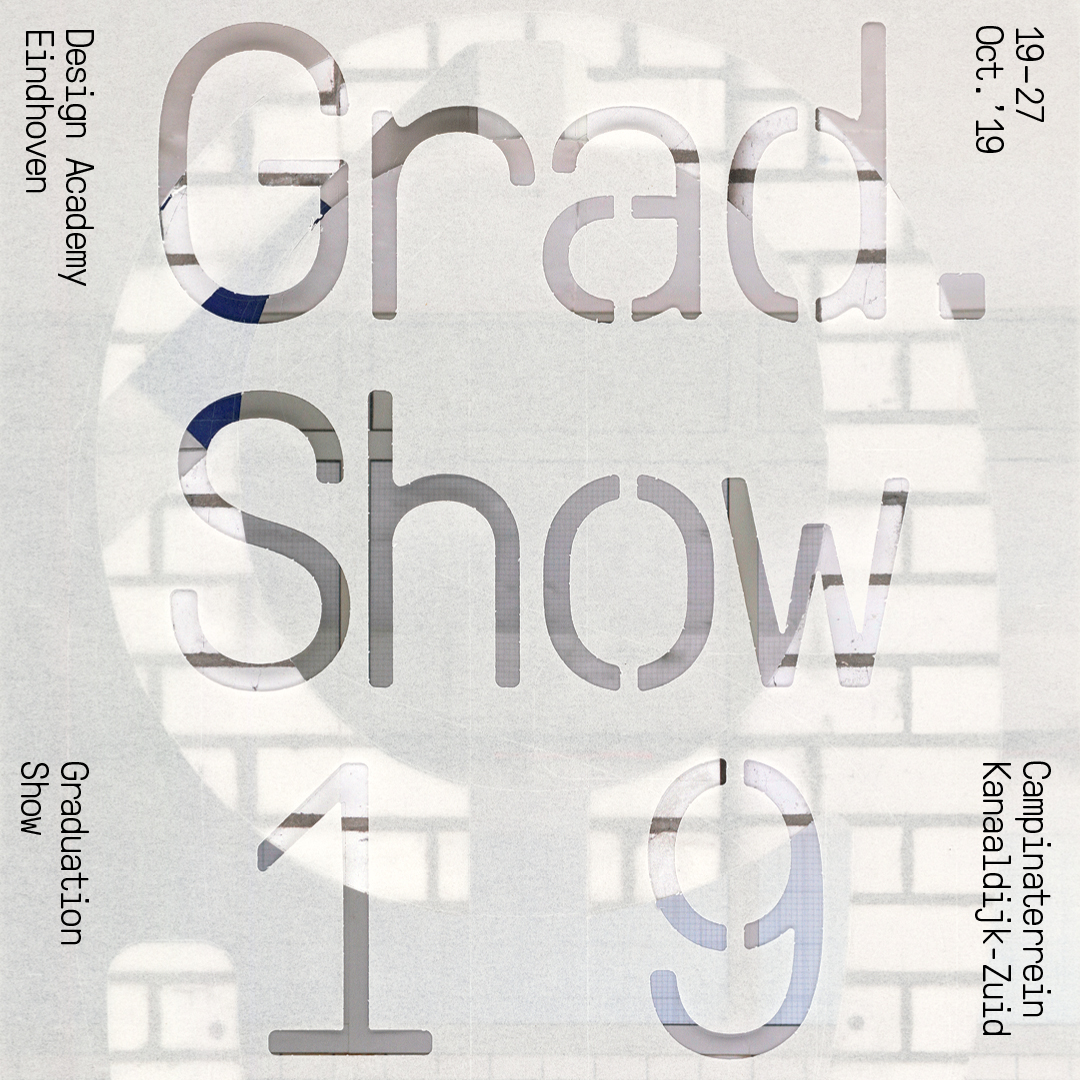 Project Avant Gardeners will be shown at the Graduation Show during Dutch Design Week - Eindhoven, NL
19.03.19 :
'Potential Interpretation or Plausible Sing-Along',a workshop in collaboration with Clara Montrieul during Baltan Laboratories symposium Human Sociality -Eindhoven, NL 13.03.19 :
lecture for Also-class, open class set up by Reinart van Hoe in Willem de Kooning Academy - Rotterdam, NL 17.01.19 :
Solo exhibition about project AvantGardeners, at Atelier NL - Eindhoven, NL