Hi! My name is Cecile Espinasse, I am an artist and designer. I created my studio Living Matters in order to continue investigating on what really matters, in life. How do I do that? By working with both with my body, heart and brain into specific contexts, and by engaging with -and learning from- the persons inhabiting that context. That is why I am interested in the concept of Residence, that I am eager to test in all kinds of places and formats.
I define my work as being the changes, suggestions, ideas, happenings... occurring thanks to some persons -in a given social and local context- welcoming and collaborating with a foreign element -me- in order to improve something in their current situation.
My favourite tools are Food -an universal need that is also deeply connected to culture, values, health, memories … - and illustrations -to share my fascinations. I like to use them in a performative way, organising workshops and experiences, so to keep bringing people together and exchanging knowledge.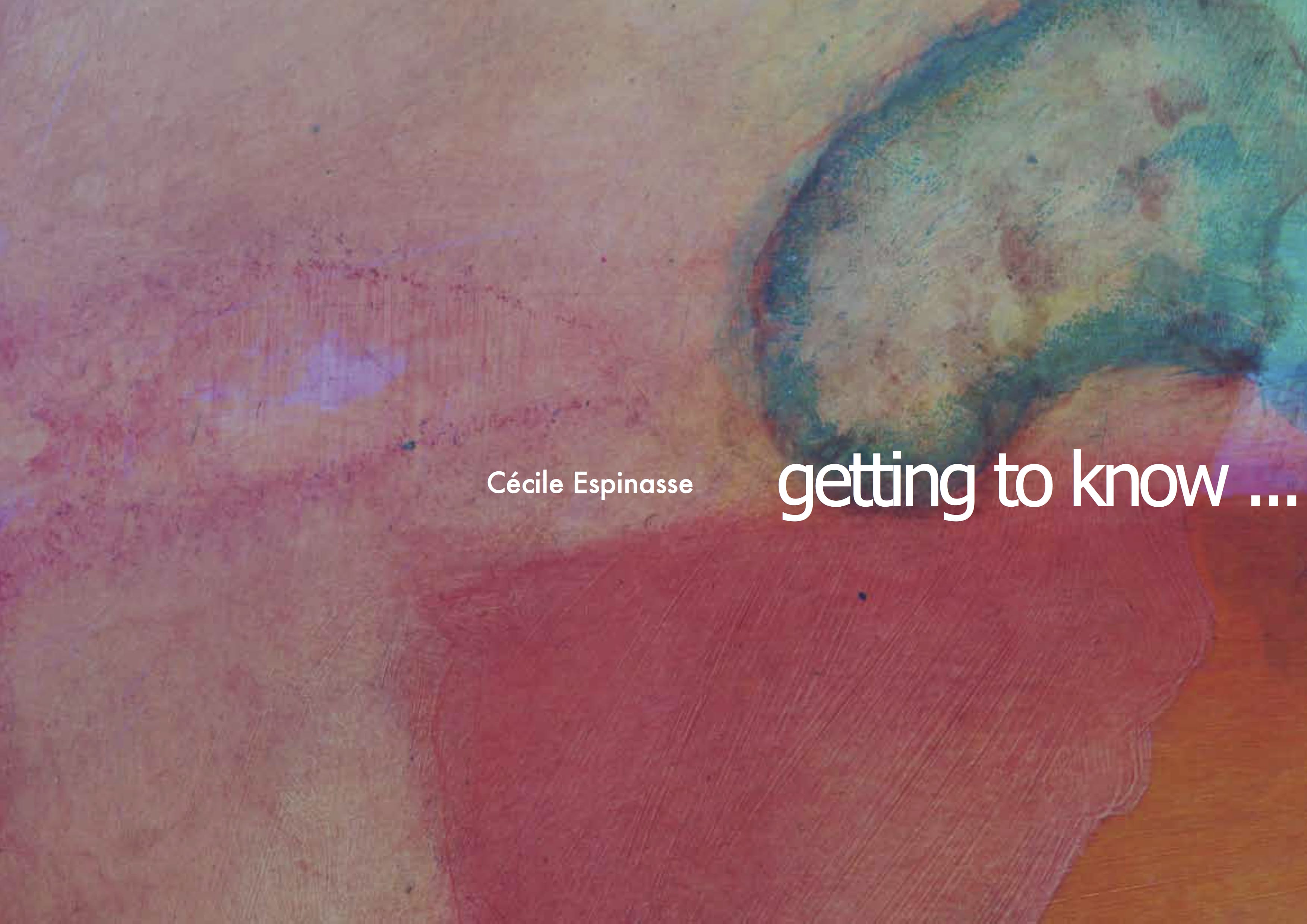 Here you can have a look at the different contexts and people I have discovered last years, and how I reacted to them -yes, that is my portefolio.